MANAGING YOUR MENTAL HEALTH DURING THIS PANDEMIC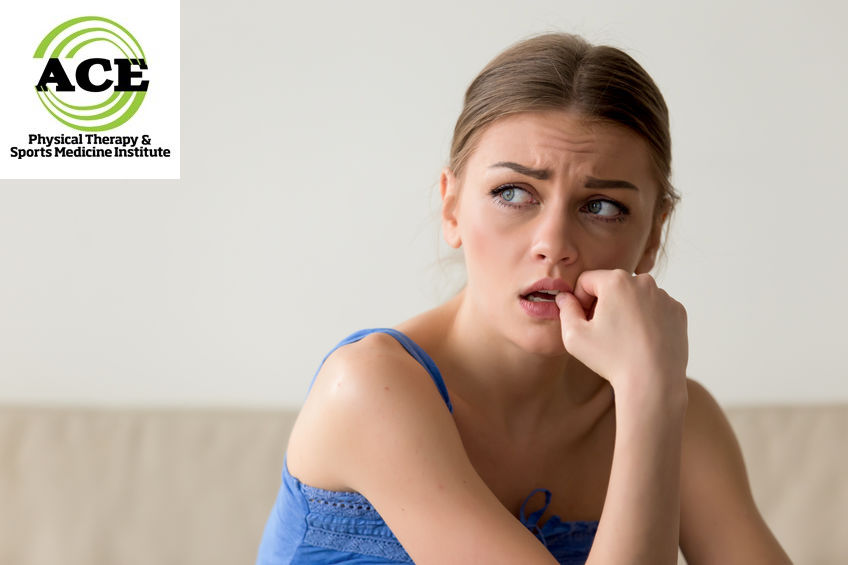 Tid Bits of Info
Managing your mental health is vital because mental health disorders can affect anyone!
Depression impacts more than 260 million people when there is no pandemic.
Many mental disorders begin before the age of 14.
The global economy loses more than a trillion dollars per year due to depression and anxiety.
Liquor sales jumped 75% compared to the same period last year. Wine sales were up 66% while beer sales rose 42% during the first week of the pandemic "stay home order."
In these unprecedented times, many of us are under a "stay at home" order. Our normal routines have been turned upside down. For many people, uncommon feelings are surfacing such as anxiety, stress, and the sense of being overwhelmed. It is easy to feel lost and unmotivated to do anything.  Fear of the virus and financial challenges due to the economy is also leading some people down a dark path of despair. Managing your mental health is vital during this time.
You can begin managing your mental health by acknowledging how this pandemic has impacted your own thoughts and feelings.
Overwhelmed:  Don't watch the news 24/7!  The tendency during any catastrophe is to keep searching out information on TV news, newspapers and magazines, websites, and social media. Consuming all this information can cause you to feel overwhelmed by the situation and provoke dark feelings. Try to stay busy with other activities. Take a deep breath and some suggested activities that might help you "forget" what is going on around you are exercise, meditation, reading, home projects, and arts/crafts.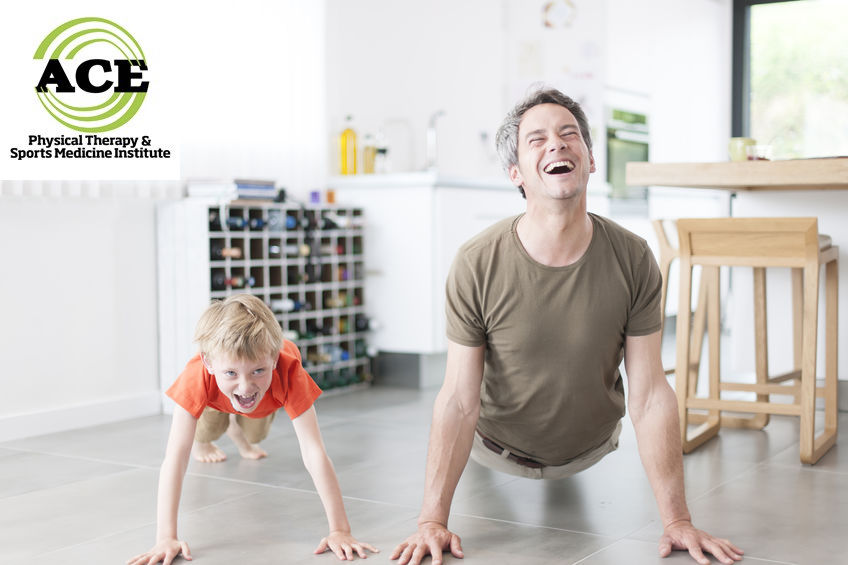 Stressed:   An abundance of stress is probably the most common feeling that has affected the vast majority of the population.   This situation is not under your control. No matter how badly you want it to end, you have to acknowledge that there is no one that makes this go away.
It is essential that you take each and every day one at a time. This is one time to focus on the short term and on tasks that you can control and complete.  Being able to successfully complete a task will help to ease the stress in your life.
Anxious and Uncertain:  Being unsettled and worried about almost everything right now is completely "normal."  Not being in control of your own situation and knowing that you could be infected by an invisible virus can lead you down a dark path if you let it.  You have to get on a schedule that will help you stay focused and develop a feeling of accomplishment.  The old saying "no one likes change" is appropriate at this time.  You have to think about other times in your life that caused you to make changes in how you acted and reacted to those situations.  You can make it through these tough times by keeping a positive attitude and thinking of the positives that are coming out of this pandemic.  Many people are getting to experience a much simpler life that is moving at a very slow pace.  Too many individuals live their life on the proverbial hamster wheel and never have time to slow down and completely enjoy their family, a slower lifestyle, and the numerous other aspects of life that don't involve money.
Lonely:  Being at home and not having anywhere to go can cause a feeling of loneliness.  Your life usually revolves around work and life outside of the confines of your house.  When you cannot live this way, you are likely to begin to get lonely.  You have to figure out ways to connect with your loved ones, co-workers, and friends.  Pick up the phone or another platform to be able to connect with these people.  You will feel much better after you speak with someone and being able to see them in "real-time" is extremely helpful to overcome the lonely feelings that can develop when you "never leave the house."
These are crazy times and everyone is ready to return to the "normal" way of life.  It is unlikely that our society will ever be entirely similar to the pre-pandemic times, but it will slowly return to something that resembles what everyone was used to.  During this time, it is vital to manage your mental health by staying positive and trying to keep yourself physically active.  Your health and the health of your family, loved ones and friends is really all that counts right now.  Stay safe and we will get through this together.