WHY ACE PHYSICAL THERAPY AND SPORTS MEDICINE INSTITUTE?
Excellent care. Highly trained, Clinically Superior Physical Therapists. Convenient locations with hours that fit your schedule. That's why ACE Physical Therapy and Sports Medicine Institute stands out from the rest. But our patients tell our story best. Click here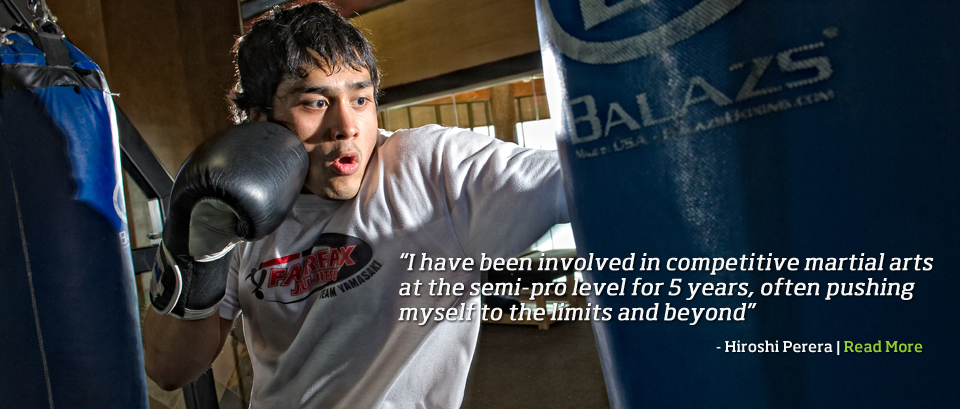 MAKE AN APPOINTMENT
We have provided an online form for your convenience to make appointments, send us comments, or questions. If you are an existing patient or client and have questions regarding your medical care, please call us at
703-205-1233
.
Request an Appointment
Blogs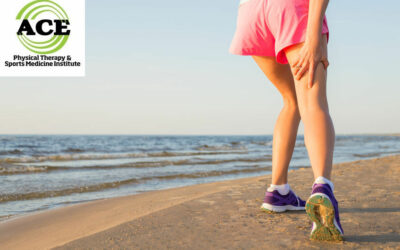  Tid Bits of Info If injured try the RICE method of treatment: Rest, Ice, Compression, and Elevation. Muscle cells or myofibers do not reproduce. Thousands of myofibers make up a fascicle and thousands of fascicles make up what is known as a muscle. Healing...
Patient Testimonials
Everyone at ACE Physical Therapy and Sports Medicine Institute is very professional, friendly and compassionate. They work with you to recover and get you back to work and your normal activities. I had a great experience at ACE Physical Therapy and Sports Medicine Institute. Maria Gomez
Mike and his therapists are a great 'tag team.' Whenever I mastered an exercise, they 'up'd' the requirement. I was always challenged to do more but never overwhelmed. I was definitely in the right place and the right hands. Joseph Ryan