ACE PHYSICAL THERAPY & SPORTS MEDICINE INSTITUTE LAST PATH TO BOSTON MARATHON
ACE Physical Therapy & Sports Medicine Institute with locations in Alexandria, Arlington/ Clarendon, Falls Church / Merrifield, Fair Oaks / Fairfax, Herndon / Reston, Leesburg / Lansdowne, and Tysons Corner / Vienna in VA  and Safety and Health Foundation welcome the Marathoners to ACE Physical Therapy & Sports Medicine Institute Last Free Path to Boston Marathon.
It is a full-distance 26.2-mile marathon on a USATF-certified course  with absolutely no frills but it is with official timing as an opportunity to qualify for 2017 Boston Marathon.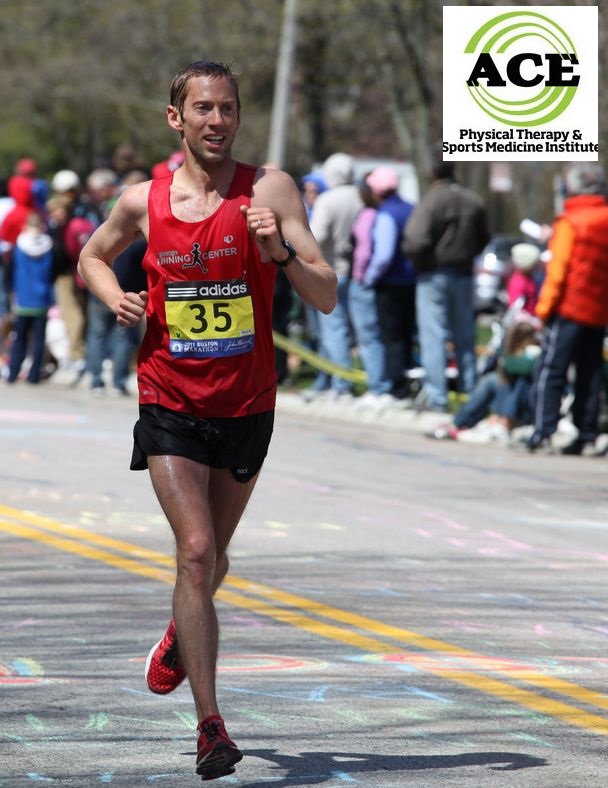 When: The Marathon will be held on Monday, September 5, 2016 at 8:00 AM
Where: C&O Canal Towpath, Fletcher's Cove, 4940 Canal Road, Washington DC
Registration:Use this form to register or to volunteer.
Fee: Registration is FREE but it is limited to the first 10 participants. We encourage you to donate to Marathon Charity Cooperation or its charity partners
Directions and Parking:  From Georgetown, take M Street west.  Bear left at Foxhall Road onto Canal Road.  Continue about 1.5 miles to the first break in the stone wall on your left, the entrance to Fletcher's Cove, across from Reservoir Road.  With caution, turn left and go down the ramp into the tunnel on the right and then around a curve to free parking. When the parking at Fletcher's Cove is full, please turn right on Reservoir Road and park on any of the side streets or on MacArthur Boulevard and take the short walk downhill to Fletcher's Cove.
Contact Marathon Director at racedirector@att.net or call 703-927-4833