ACE Super Bowl XLVII Contest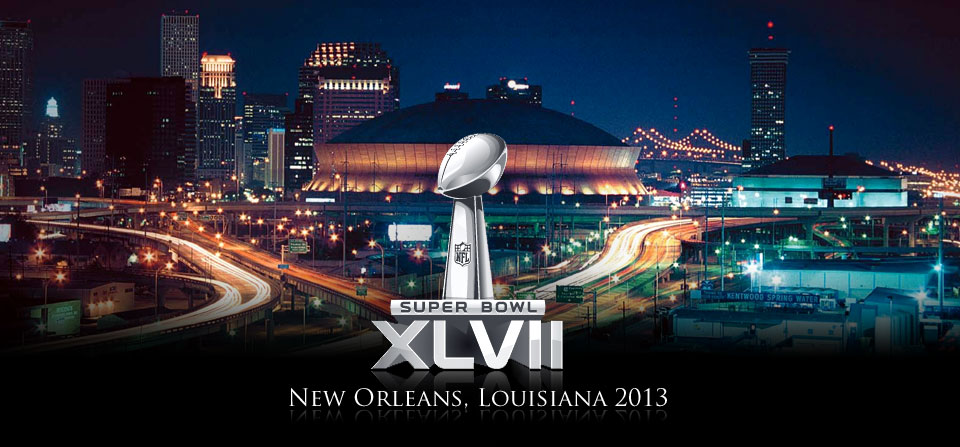 Predict the Super Bowl Winner
With Game Day just around the corner, everybody's talking about who is going to win and what will be the score. We want to hear your big prediction.
Give us your predictions by leaving a Comment on this post at our Facebook Page at http://www.facebook.com/thebestpt.
Our in-house prognosticators expect a tight game filled with heart-pumping intensity and fast paced ball play. The game will be close, but in the end we expect the 49er's to come out on top.
Our Super Bowl prediction is 49er's 24 – Ravens 21.
We've given you our prediction. Now let's hear your prediction. Who do you think will win, and what you think the final score will be? Visit our Facebook page, and give your prediction (winner and score).
At ACE Physical Therapy and Sports Medicine Institute, we're not experts on football. We'll give you the chance to be the expert, and we'll stay focused on our expertise: delivering state-of-the-art treatment and therapy for athletes and non-athletes alike.