PEDIATRIC PELVIC FLOOR DYSFUNCTION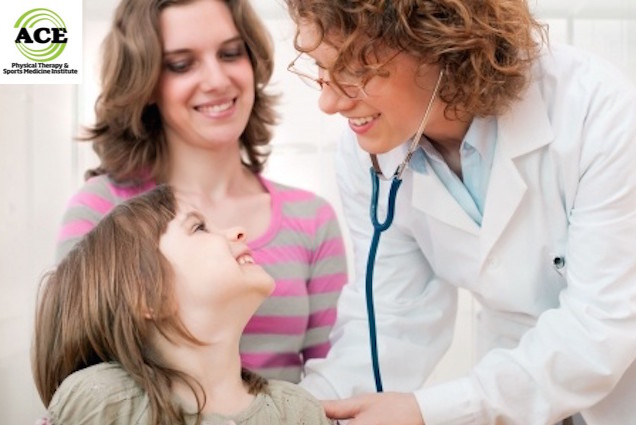 Tid Bits of Info
20% of all pediatric doctors' visits are for incontinence.
90% of all children have daytime bladder control by the age of 4-5.
Two of the most common pediatric PFDs are dysfunctional elimination syndrome (can't "hold it") and nighttime bedwetting.
Medications are usually not needed with the proper physical training.
Physical Therapy is a non-invasive treatment that helps the child gain control of their bowel and bladder function.
Non-invasive Physical Therapy can be a successful option for the millions of children who suffer from pelvic floor dysfunction (PFD). Children suffering from PFD may suffer from bedwetting, chronic constipation, and other symptoms (see below). Without proper care, they also suffer from embarrassment, shame and even behavioral problems. These symptoms/conditions can be successfully treated by specially trained Physical Therapists.
What is Pediatric Pelvic floor dysfunction?
A group muscles, tendons and ligaments, the pelvic floor acts like a hammock, helping to hold the organs. These muscles contract and relax in conjunction with the abdominal muscles to help to control the functions of bowel and bladder. The muscles may not perform correctly because they too weak and/or in spasm.  A malfunction in the system may prevent the coordination between contracting and relaxing to occur correctly. In these situations, the child will suffer from PFD.
If your child or a child that you know has one or more of the following symptoms/conditions, seek medical help.
 Bedwetting
Chronic Constipation
Encopresis: Bowel Incontinence and/or inability to empty bowel
Enuresis: Urinary Incontinence
Excessive Gas, Abdominal Bloating
Fecal Urgency/Frequency
Painful Urination or Defecation
Urinary Frequency/Urgency
Urinary Retention
Vesicoureteral Reflux
If these symptoms/conditions go untreated, they can persist into the child's adult life. Most people don't realize that their child could be successfully treated at a location that specializes in treatment of PFD. Care and treatment for children suffering from these symptoms/conditions is non-invasive and pain-free. Physical Therapists can help the child gain control of bowel and bladder function.
Treating Pediatric Pelvic floor dysfunction
If raising a child who suffers from PFD, parents should know that they are not alone. Many other parents face the challenge of help their child with PFD.
20% of pediatric doctors' visits are for incontinence problems
15% of gastrointestinal doctors' visits are for lower bowel (rectum) dysfunction
3-5% of pediatric doctors' visits are for constipation
5 million or more children complain of nocturnal enuresis (nighttime bed wetting)
When seeking treatment the parent(s) or authorized caregiver, remains present with the child and therapist during all evaluation and treatment sessions. The initial evaluation includes a review of current bowel/bladder function, and review of health history and any special tests that have been completed. A physical examination includes evaluation of the muscles of the abdomen, pelvis and legs. Treatment will begin immediately and might include biofeedback (possibly utilizing video games!), muscle strengthening and/or stretching, muscle relaxation techniques, elimination diaries, behavioral and diet modification, and a home program.  Parents must be involved in the child's treatment implementation of the home program.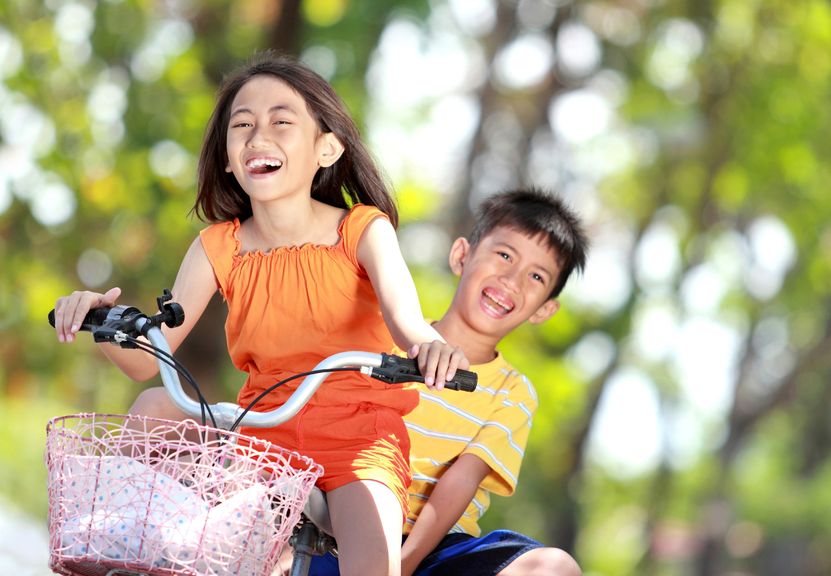 Pediatric PFD is extremely common and can be successfully treated most of the time.  Seek the proper evaluation and treatment for your child by a specially trained Physical Therapist and your child will gain control of their bowel and bladder problems.  The shame, embarrassment and behavioral problems that might have developed will fade away as the child becomes more confident and secure knowing that they have control and resolution of their PFD.