DIRECT ACCESS PHYSICAL THERAPY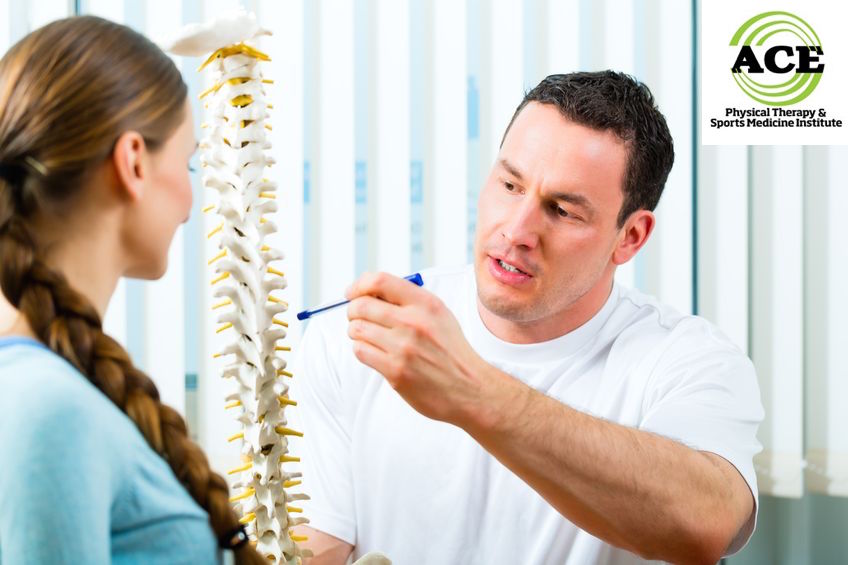 Tid Bits of Info
Direct Access Physical Therapy services are available without a doctor's referral or prescription.
Direct Access for Physical Therapy services is available in all 50 states, the District of Columbia and US Virgin Islands.
Most states allow the licensed, qualified Physical Therapist to evaluate and treat a patient via Direct Access for a limited period of time.
Cost and utilization of Physical Therapy services have proven to be less when Direct Access is utilized.
Seek treatment from a qualified Physical Therapist via Direct Access and avoid a trip to doctor.
Over the last 20 years, patient care has drastically changed. Patients seeking healthcare services now have access to a wide range of professionals providing healthcare services. Providers include doctors as well as nurse practitioners, physician assistants, physical therapists and more. Patients have direct access healthcare providers who are well-educated medical practitioners, who are licensed, and very capable of diagnosing and treating many ailments. The out-patient physical therapy profession has joined the ranks of entry level providers and physical therapy services can be obtained without a doctor's referral or prescription under the state laws known as Direct Access.
These laws were enacted to give the public easier access to Physical Therapy services provided by a licensed Physical Therapist. Patients no longer have to go to their doctor or specialist to receive a prescription or referral for Physical Therapy services. Direct Access physical therapy is now available in all 50 states, the District of Columbia and the US Virgin Islands. All states have differing state laws regarding the availability of Direct Access Physical Therapy, but most have allowed the Physical Therapist the opportunity to evaluate and treat a patient for a set amount of time.
Most states require communication between the physician and physical therapist by law. It is fortunate that this communication level has developed amongst doctors and treating physical therapists, but unfortunate that it has required a law to put these healthcare providers on the same page. In the event that a patient must be referred to a physician most Physical Therapists have a network of doctors that are willing to become their clinician, or they can be referred back to their "own" doctor for further consultation and treatment.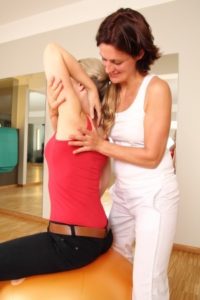 Physical Therapists are highly educated healthcare professionals. The minimal requirement for a Physical Therapist is 6 years of post-high school education. In most cases, a person will receive their undergraduate degree in 3-4 years and then apply to a Doctoral of Physical Therapy program. The Doctoral program is intense and consists of 2+ years of didactic knowledge and almost 1 year of "on the job" training serving as an "apprentice" in the clinic setting. The physical therapist to be will be given the opportunity to train in an environment consistent with their possible future employment and will eventually perform nearly 9 –12 months of clinical internship. Once licensed by the state, the Doctor of Physical Therapy clinician can legally evaluate and treat a patient without a doctor's referral or prescription. Any Physical Therapist can be Direct Access certified, providing they have practiced for a set amount of time and have passed the required course work successfully.
Direct Access makes it much easier to seek the advice and treatment from a licensed Physical Therapist. Each state sets its own rules and regulations regarding their version of Direct Access law and the patient should continue to check with their insurance to make sure that it does not have any restrictions forbidding the participation in the Direct Access process. The added availability of Physical Therapy services via Direct Access is a great way for someone to see a qualified licensed physical therapist and begin the road to recovery without an added stop to a doctor's office.