ACE PHYSICAL THERAPY & SPORTS MEDICINE AT JOHN WALL BASKETBALL PROCAMP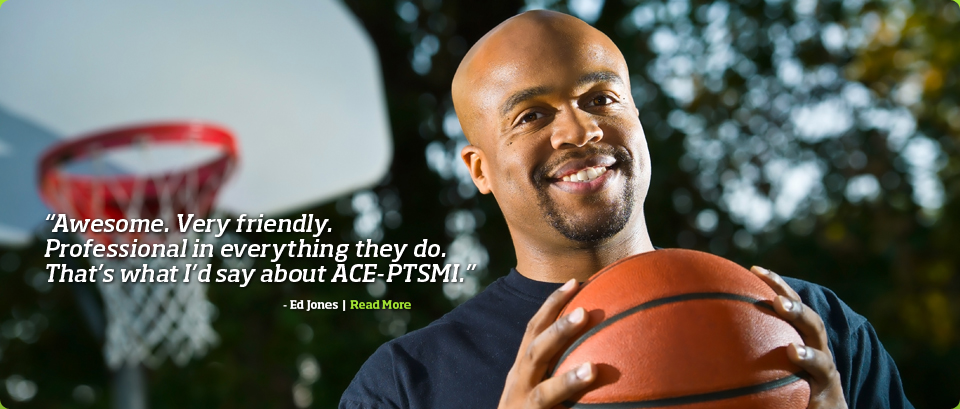 ACE Physical Therapy and Sports Medicine Institute, with multiple locations in Northern VA / DC Metro Area,  is excited to be participating in the John Wall Basketball ProCamp on  September 26th and September 27 th, 2015! ACE will be providing Physical Therapy services to the campers who attend, and will be available on site
in case any injuries may occur.
.
Throughout the camp, John Wall, the all star Point Guard from the Washington Wizards,
 will offer tips and instruction, highlighting the finer points of basketball. Campers will experience various stations specializing in fundamental basketball skills and will participate in basketball games.

For more information, contact Reagan at 

rditzel@procamps.com

 or call (513) 745-5879.