Vestibular Physical Therapy
Vestibular Physical Therapy addresses symptoms of dizziness and imbalance due to an inner ear dysfunction. Dizziness symptoms can be better described using the following words:
Vertigo: Sensation of spinning, tilting, floating, or impulsion
Imbalanced: Unsteadiness leading to increased risk of fall
Faint: Feeling like you're about to lose consciousness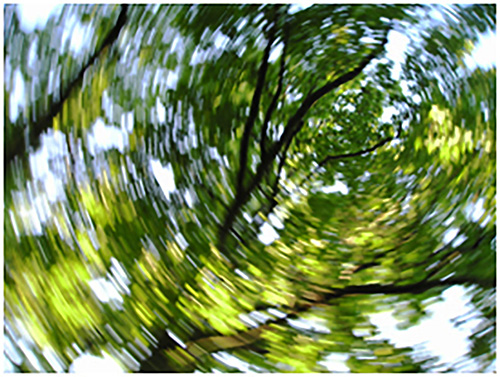 While all Physical Therapists have general training to treat common inner ear disorders, ACE Physical Therapy and Sports Medicine Institute has Physical Therapists who specialize in vestibular rehabilitation. Many commons symptoms such as the sense of spinning (either yourself or the room), recurrent falls, headaches, nausea or vomiting, and/or, unsteadiness with walking are treatable with vestibular rehabilitation.
Physical Therapy treatments for dizziness can take many forms. A customized treatment plan is developed based on your physical therapist's evaluation and your goals for recovery. Specific treatments depend on the cause of your vertigo. For instance, treatment may include specialized head and neck movements or other exercises to help eliminate symptoms. Conditions such as benign paroxysmal positional vertigo have very specific tests and treatments. The type of exercise that your Physical Therapist designs will depend on your unique problems and might include:
Exercises to improve your balance
Exercises to help the brain "correct" differences between your inner ears
Exercises to improve your ability to focus eyes and vision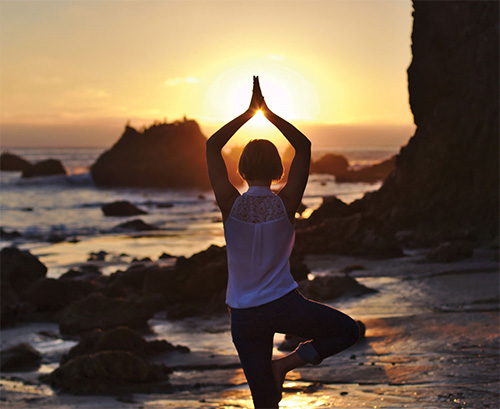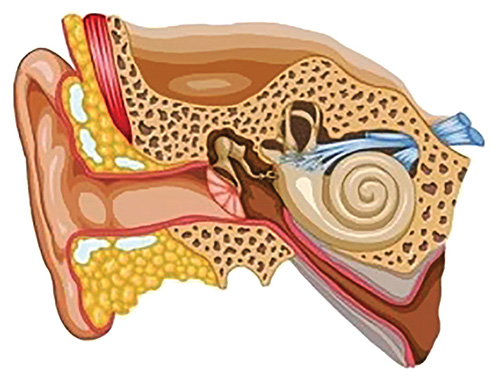 Vestibular dysfunctions may be very debilitating, but also very treatable. If you have been recently diagnosed, or have experienced any of the symptoms mentioned above, call ACE Physical Therapy today and set up an appointment at your earliest convenience.